Latest and Greatest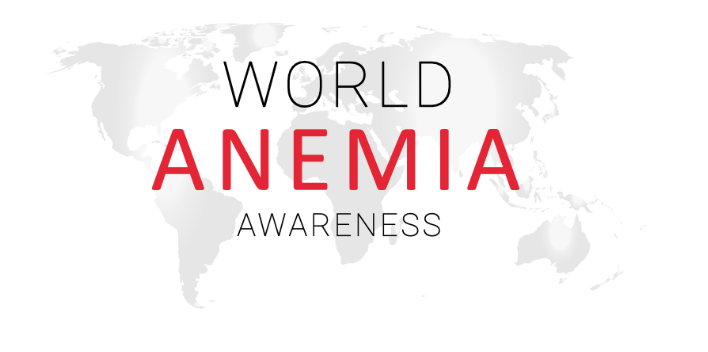 Join the conversation and find resources at www.worldanemiaawareness.com and anemia.org. Be a part of World Anemia Awareness Day, Feb. 24th, 2024.


---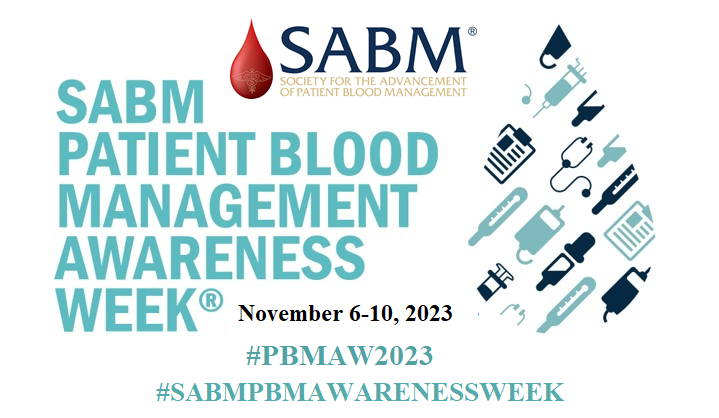 Participate with your colleagues during Patient Blood Management Awareness Week, Nov. 6th-10th, 2023. For more information click here.
---
 

Blood Works - The SABM board of directors In association with Human Touch Media Foundation are excited to announce the global release of Blood Works: An Owner's Guide written by 48 medical experts from around the world in the field of blood health.  The book has received 5 star reviews by academics, members of the public, and the publishing community. 
Purchase the book Blood Works: An Owner's Guide for everything you need to know as a provider or as a patient here.